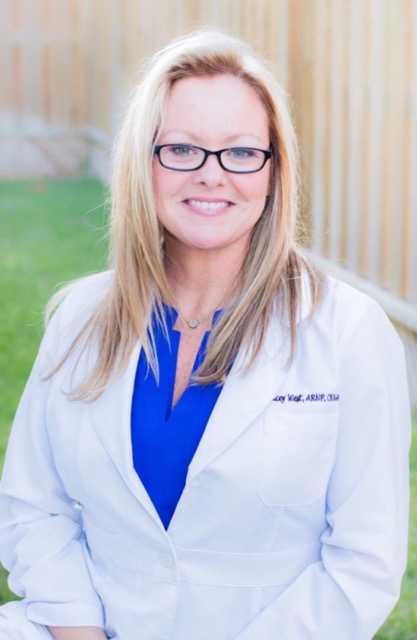 Stacey Ates West-Perdomo, ARNP, CRNA
Welcome to Sleeping Beauties Aesthetics! My name is Stacey. I'm a Certified Registered Nurse Anesthetist and practice full-time in the local area. I received my Bachelor's Degree from The University of South Alabama and my Master's Degree from Barry University in Miami, Florida. Prior to becoming a CRNA, I served as a paramedic, pediatric and adult trauma practitioner and an ICU/CCU nurse. Given my  experience in medicine and advanced skill sets, I decided to branch out into aesthetics and have enjoyed every minute. I'm a professionally trained and certified injector. To continuously better serve my clients, I attend quarterly local training sessions as well as annual conferences to stay abreast of the newest products and techniques in injecting.
A Florida native, I moved to Destin from Miami in 2006 with my family. We enjoy the beach, paddling boarding, and playing with our 4 year old boxer pup. I'm a strong advocate of giving back to my community. You can find me volunteering weekly at The Hope Medical Clinic in Destin. As an Advanced Registered Nurse Practitioner, I'm able to provide quality medical care to the working uninsured of Okaloosa and the surrounding counties.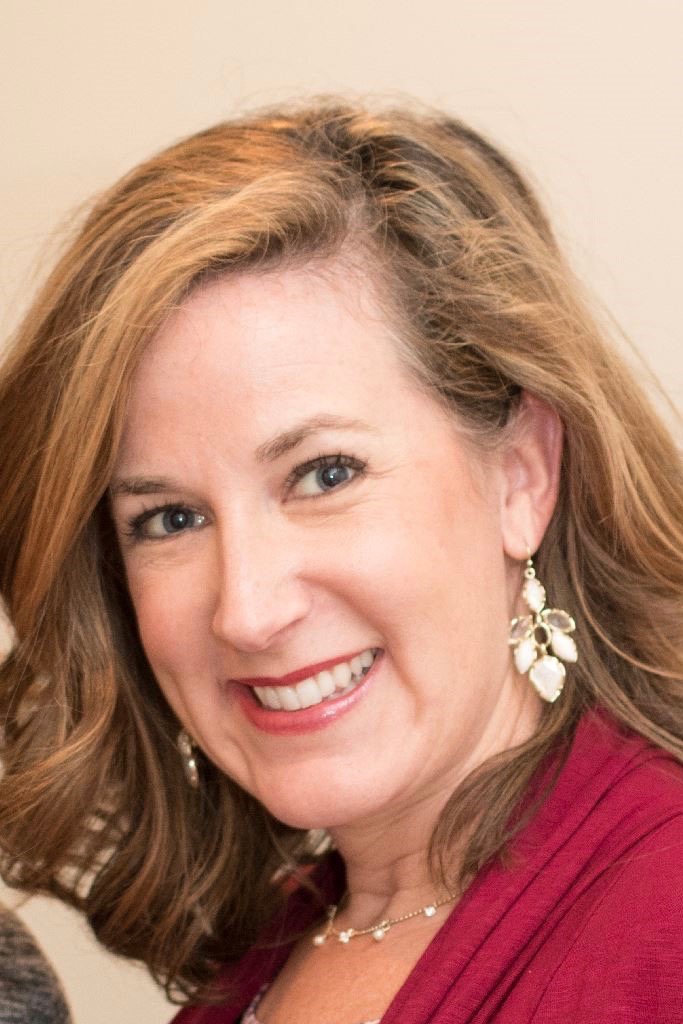 Katie Taylor, ARNP
Katie Taylor, ARNP is Board Certified from the American Academy of Nurse Practitioners and is a member of the American Association of Nurse Practitioners.

Completing her graduate degree with honors from Samford University, Katie comes to Pure Canvas with over 14 years of experience in the medical field with training in military and civilian emergency departments, urgent cares, and ambulatory surgery centers around the country. Additionally, completion of Allergen sponsored training and certification along with hands on training has prepared Katie for her venture in esthetics. 

Passionate about preventive medicine, alternative health therapies & esthetics, Katie strives to tailor each client's esthetic treatment plan around up to date recommendations and guidelines from product manufactures. Katie truly believes that feeling beautiful in every way is important, glowing from the inside out. Assisting clients to adapt an inspiration for themselves is a true passion and calling for Katie! 

Katie, husband, and son are excited to call Destin home after many years of vacationing in the beautiful area.